Research process with Alicja Czyczel
As an artist I am being nourished, challenged and inspired by the context in which my art is taking shape. Due to the epidemic, it became impossible to move and work in specific natural and social surroundings. For this reason, I want to invite inhabitants of Aomori to exchange photographs, sounds, voice messages or written words about singular sites, habits and natural phenomena. I would like to get to know more about the local landscape, soundscapes, beliefs and habits connected with plants and animals. The exchange of experiences and materials will become a starting point to connect with the place and to understand its specificity – physicality, topography, atmosphere. This call is for people of all ages and professions who would like to contribute to the process and to be my guides of Aomori.
If you are passionate about walking or hiking, gardening, observing animals, listening to nature, feel invited to join the research. Frequency and nature of messages depends on you. The residency will conclude with an online presentation of the artistic research and a talk with participants in December.
Alicja Czyczel
>>>contact: acac-air@acac-aomori.jp
Date

Anytime, depends on your convenience (till middle of December, 2020)
OPEN CALL: CALL for OPEN

Alicja Czyczel photo:Filip_Madejski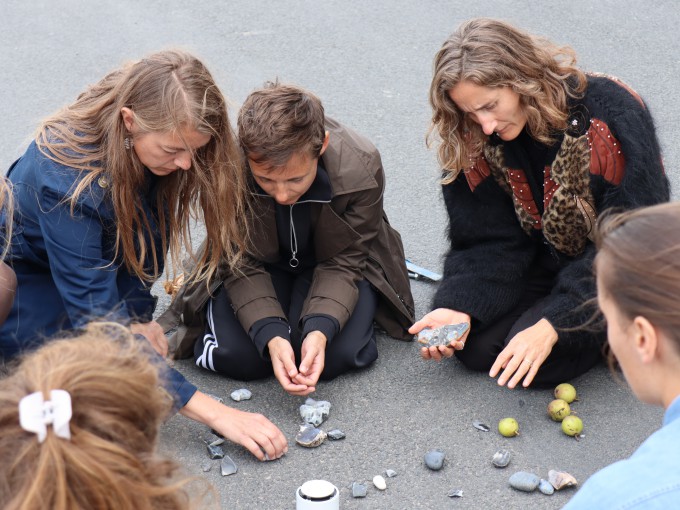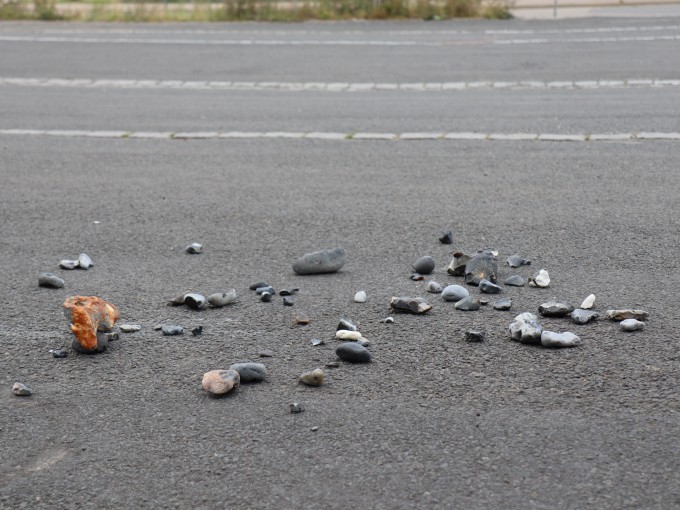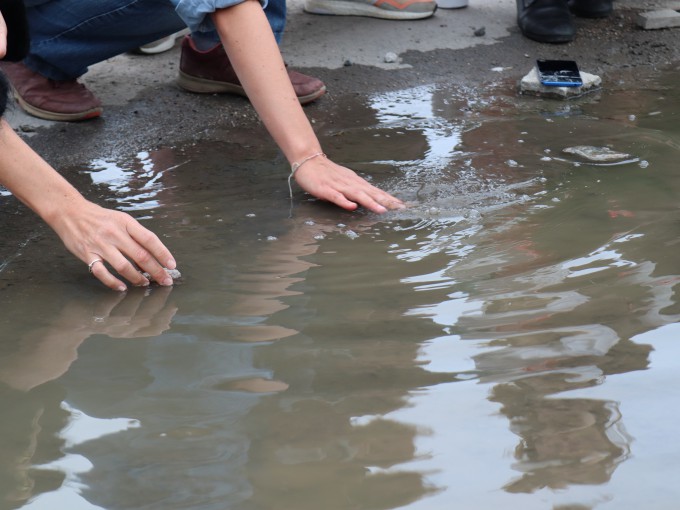 Alicja Czyczel, Site-specific performance, Metropolis International Theater, Copenhagen photo: Stine Emilie Fløe Dalby